Thank you for your interest in our Buyer's Guide.
Buyers' Guide: Download this guide if you are starting your home buying journey. Inside you will find valuable information about the path to homeownership, real estate market trends, do's and don'ts, mortgage tips and more! Click image to download your copy today: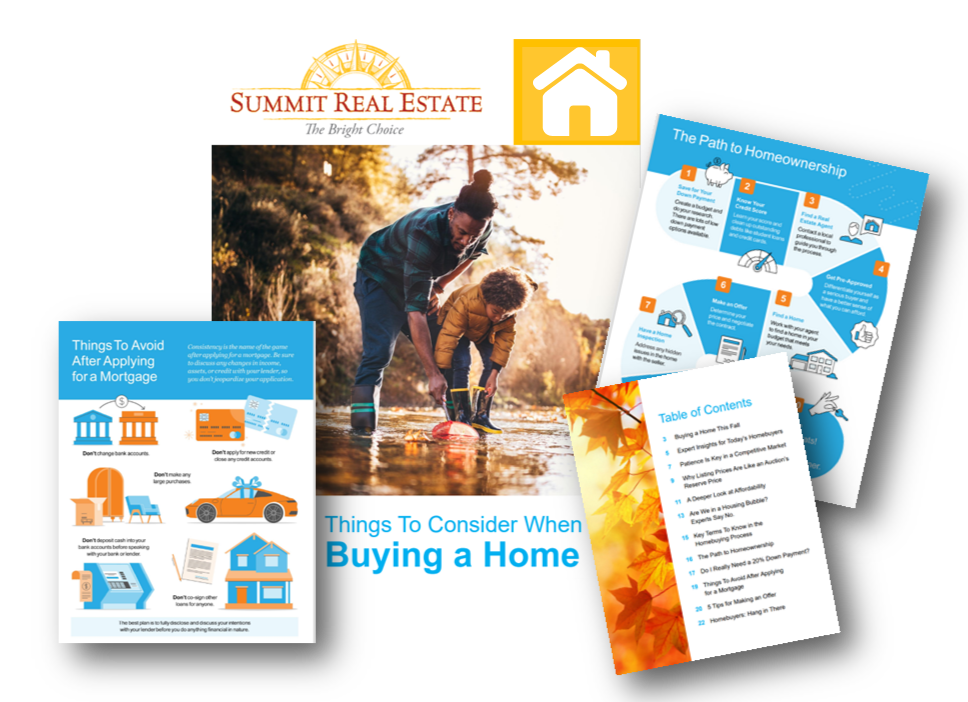 Download Your FREE Buyer's Guide
Selling a Home in Summit County? Download a copy of our Seller's Guide.
"Whether you are buying or selling Summit County Real Estate, we understand the most important transaction is Yours!"
Let us be your local guide here in Summit County, Colorado- we are full-time locals and Realtors we love what we do and would love to help you!
Connect with us so that we can be your personal guide here in Summit County!